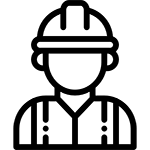 Dry bulk solids handling, processing, packaging, storage and air pollution control equipment and systems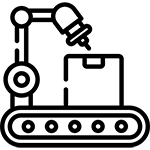 BME offers professional Engineering, Construction, and Fabrication services needed to install and commission the equipment and systems we provide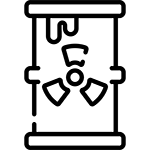 BME carries both OSHA and MSHA Safety Programs.
Zero Lost Time
Providing Innovative Solutions for Your Business Needs
BME is Expert in Industrial Engineering & Construction and Manufacturers Rep for Dry Bulk Solids Handling and Air Pollution Control Equipment and Systems
We are a leading industrial engineering and construction firm that specializes in providing reliable and efficient dry bulk solids handling, processing, storage, packaging, and air pollution control solutions for various industries. Our team of experts has extensive experience in designing customized systems that can help you optimize your operations, minimize downtime, and reduce costs. Explore our website to learn more about our products and services and how we can help your business thrive.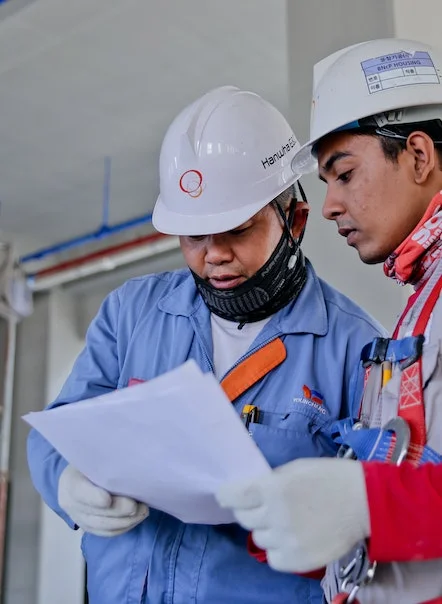 Who We Are and What We Do
Our company was founded to address the growing demand for high-quality dry bulk solids handling and air pollution control equipment and systems. Over the years, we have established ourselves as a trusted partner for businesses in various industries, including agriculture, food processing, chemical, pharmaceutical, and more.
Our team of engineers and project managers has decades of experience in the design, engineering, and construction of process plants and systems, from small-scale to large scale turnkey installations. At our core, we are committed to delivering customized solutions that meet our clients' specific needs and help them achieve their business goals.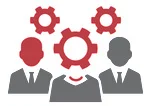 100+
YEARS OF COMBINED EXPERIENCE
Trusted Solutions for Your Business Needs
Our Products and Services
We offer a wide range of products and services that cater to the different requirements of your business. Our product lines include dry bulk solids handling equipment such as conveyors, silos, hoppers, feeders, and more. We also provide air pollution control equipment such as baghouses, scrubbers, cyclones, and other emission control devices that help businesses comply with environmental regulations. In addition, we offer installation, maintenance, and repair services to ensure that your systems are always operating at their best. Our experienced team can provide turnkey solutions to design, engineer, and construct process plants that are tailored to your specific needs.
Experience Across Diverse Industries
Our solutions are designed to meet the unique requirements of different industries. We have extensive experience in various industries, including agriculture, food processing, chemical, pharmaceutical, mining, and more.
We understand each industry's specific challenges and regulations and have the expertise to deliver effective solutions that can help you optimize your operations and achieve your business goals.