We call ourselves The Plant Doctors - We like fixing industrial manufacturing plants and designing new ones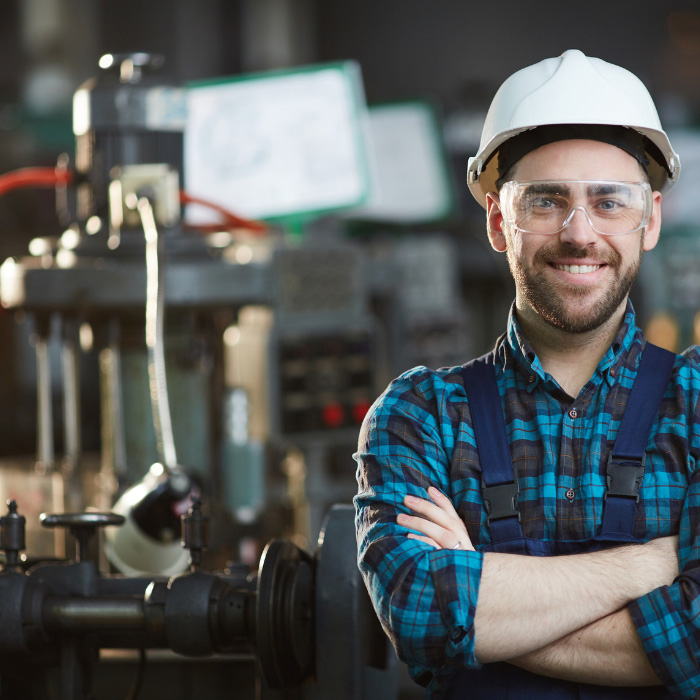 BME specializes in Dry Bulk Solids Material Handling, Processing, Packaging, Storage & Air Pollution Control Equipment, as well as In House, Professional Engineering, Construction & Fabrication Services.
Our strategy is to provide Turnkey solutions including all the engineering, construction and fabrication services needed to integrate the equipment/systems we supply to our customer's existing or new manufacturing plants.
Engineering services include, civil, structural, process, chem, equipment, automation, power & controls. We often start projects by offering Front End Engineering (FEE) studies early in the process so we can accurately estimate total cost & scheduling to be used to develop CAPEX budgets.
Construction services include fabrication, civil, structural, mechanical, electrical, equipment, commissioning/training and safety compliance.
Specialty Equipment, BME Belt Plow, BME Trough Truss & Channel Belt Conveyors, Hoppers & more.
We call it EPC with a Twist and only offer these services for the equipment/systems we provide. Internally engineering & construction integrate early on with our equipment manufacturers so that we are designing to what we call, Constructability.
Our true gift is that we study particles, specific gravity, bulk density, angle of repose, agglomeration, degradation, segregation & so forth.
We know how to make things flow because we know how they convey, dry, crush, blend, feed, screen, store, package and fly through an airstream to be captured by a dust collector.
We are SME's in everything we provide, you're the pros at your processes, we're the pros that make the process happen according to the goals of the project.
BME covers the states of Texas, Oklahoma, Louisiana, Arkansas & Mississippi but our projects take us all over the world.
Chemical and Specialty Chemicals, Aggregates, Cement, Lime, Frac Sand, Minerals, Fertilizers, Salts, Sugar, Power, Pulp & Paper, Food, Nutraceuticals, Pharmaceuticals, Plastics, Rubber, Compounding, Toll Processing, Recycling and many more.
Are we competitive? Absolutely!
Thomas Meade, Founder & CeO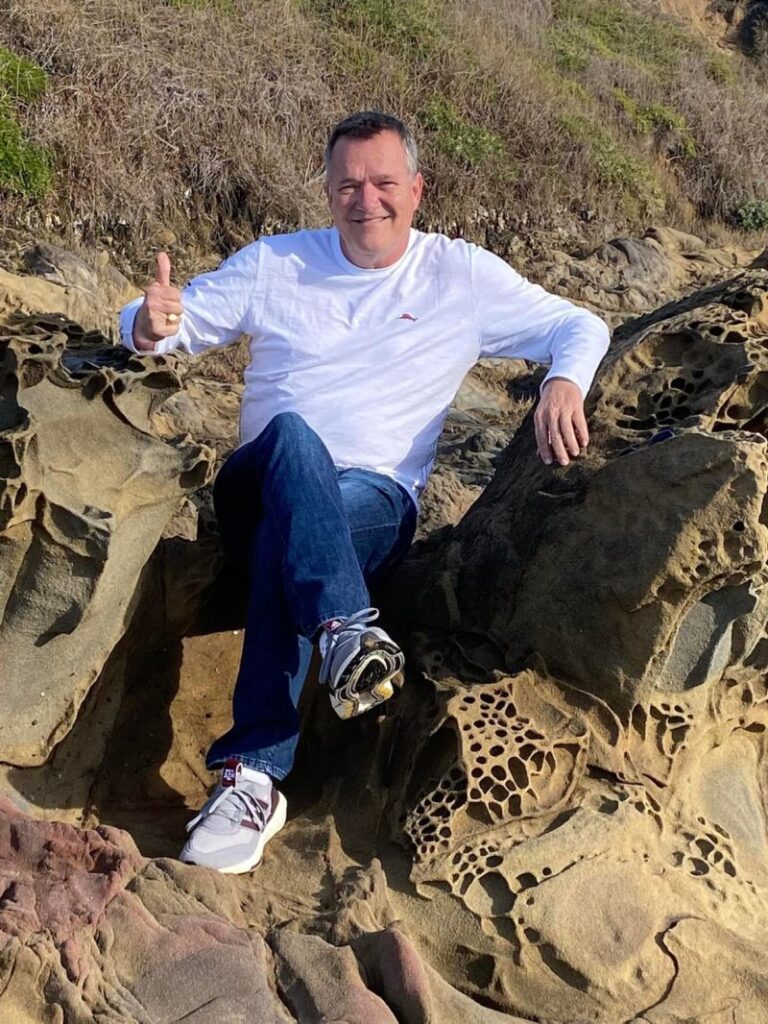 Thomas was raised on the Texas Gulf Coast. His dad was a shrimper and so was he. He ended up dropping out of high school at the age of 17 and was forever stuck doing blue-collar work to pay the bills.
At 25 years old he was hurt in an Oil Field accident that would forever change his life and career.
Ronald Reagan had just signed an amendment to the Rehabilitation Act and the nation made Thomas the poster child for that law.
He went through physical and emotional therapy as well as life coaching & counseling.
The Rehabilitation Act then sent Thomas to get his GED, then sent him to Texas State Technical College where he earned an Associate's degree in Mechanical Drafting and Design.
After TSTC, Thomas then enrolled at Texas A&M at 27 and graduated at 32 from the School of Engineering.
After college, Thomas went to work for Accenture doing supply chain automation projects until the IT bubble busted in 2000.
That's when Thomas ended up in this Bulk Material Handling — by answering an online ad in the Dallas Morning News, "Bulk Material Handling, Processing, Packaging and Air Pollution Control Equipment Rep Needed".  Thomas landed the job and through hard work became very successful providing technical solutions to the various plants and industries he covered.
15 years later, Thomas took a job at CYMI Industrial as their Director of Business Development.  He stayed there for 5 years and learned all the ins and outs of executing Design/Build projects.
Thomas then started BME on Easter, 2015 with the idea that if he could pair the design/build services with the equipment and systems we provide, it would help us serve our customer base to get their projects designed and built in a fraction of the time and costs.
That message has been well received and has BME on a growth pattern that should enable us to hire more people to share in our rewards for never giving up.
Thank you for considering BME. We will always exceed your wildest expectations, as we know we are blessed to be able to do what we do.
— Thomas